Class of 2022
Meet the Foster School's seven new tenure-track faculty members
The Foster School of Business welcomed seven new tenured or tenure-track faculty this year. Some are proven stars, others are newcomers with enormous promise. Here's a closer look.
Assistant Professor of Information Systems
Earned her PhD from Stanford University • won the Pomona College Math Prize • studies learning and decision-making in high-dimensional statics, matrix-shaped data and sequential decision-making • teaching Database Management at Foster • fun fact: once afraid of animals, she now happily lives with a ragdoll cat.
Assistant Professor of Finance
Earned his PhD from New York University • received the Yuki Arai Prize at NYU • formerly a principal and consultant at Oliver Wyman • studies industrial organization, macroeconomics, finance • teaching Competing in the Global Economy at Foster • fun fact: a hiker and surfer who regularly does silent meditation retreats.
Assistant Professor of Strategy and Entrepreneurship
Earned her PhD at the University of Michigan • received the Outstanding Reviewer Award from the Academy of Management Strategy Division • won the Spivey/Hall Award for Academic and Research Excellence at Michigan • formerly worked as a product developer at the Ford Motor Company • founder of Peace Meal Kitchen • studies managerial cognition, strategic decision making and technological innovations • teaching Strategic Management at Foster • fun fact: she has lived in 10 different cities and rode a motorcycle for seven years.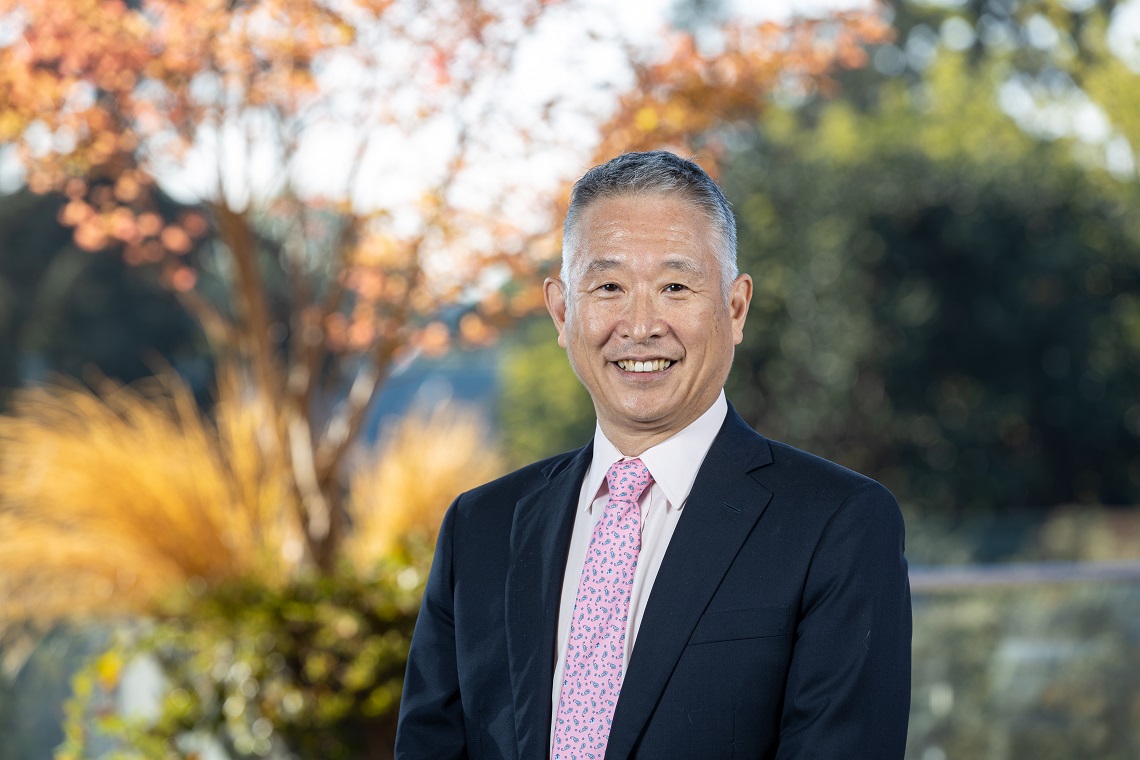 Kermit O. Hanson Professor of Accounting
Earned his PhD at Cornell University • joined Foster from Stanford University, where he was the Moghadam Family Professor of Accounting • previously served as managing director of Barclays Global Investors • co-founded Nipun Capital, LP • co-chaired the Accounting Department at Peking University • directed the Parker Center for Investment Research at Cornell University • named the accounting "legend" in Seven Essentials for Business Success: Lessons from Legendary Professors • recipient of the Q Group's Roger F. Murray Prize and the American Accounting Association's Innovation in Financial Accounting Education and Notable Contribution to Accounting Literature awards • studies behavioral finance, market microstructure, equity valuation, financial analysis, quantitative investing and security market regulation • teaching Alphanomics and Marketing Efficiency and Informational Arbitrage at Foster • fun fact: preparing to become a grandpa for the first time!
Assistant Professor of Finance and William W. Alberts Endowed Professor
Earned his PhD from Columbia University • joins Foster from The Ohio State University • formerly an investment banking analyst at Credit Suisse • won the Outstanding Paper Award in Financial Institutions (MFA) from Wharton Research Data Services • received the S. Bhattacharya Memorial Prize from the European Finance Summit and the AAM-CAMRI-CFA Institute Prize in Asset Management • studies financial intermediation and the macroeconomy, payment systems, digital currency and platforms, and asset pricing • teaching Business Finance at Foster • fun fact: an amateur anthropologist, he'd be a professional traveler if he could swing it.
Assistant Professor of Information Systems
Earned his PhD from The Wharton School • previously worked as a trader/strategist at Goldman Sachs and a quantitative analyst at Tower Research Capital • founder of AI-building platform Revire • won a Best Paper Award from the Production and Operations Management Society • studies digital platforms, marketplace analytics, causal learning, empirical industrial organization and econometrics • teaching Business Analytics/AI for Business at Foster • fun fact: he's working on his pilot's license and dreams of sailing across the Caribbean.
Assistant Professor of Accounting
Earned his PhD from Stanford University • worked as an analyst at NERA Economic Consulting • studies the role of information and transparency in capital markets and corporate governance settings • teaching Introduction to Accounting and Financial Reporting and Accounting for Problem Solving at Foster • fun fact: the former classics major is working to master a handstand.
Read more about Foster's faculty class of 2022 on the Foster Blog.